Pacifica CA
Alden Miller Interiors
Architecture & Design, Besties
Alden came to Two Hats as an experienced interior designer learning to run her own business. We helped her become a marketer and salesperson, fine-tune her business model and operations, and design and build a beautiful website. Today, Alden runs one of the top 10 interior design firms in San Francisco.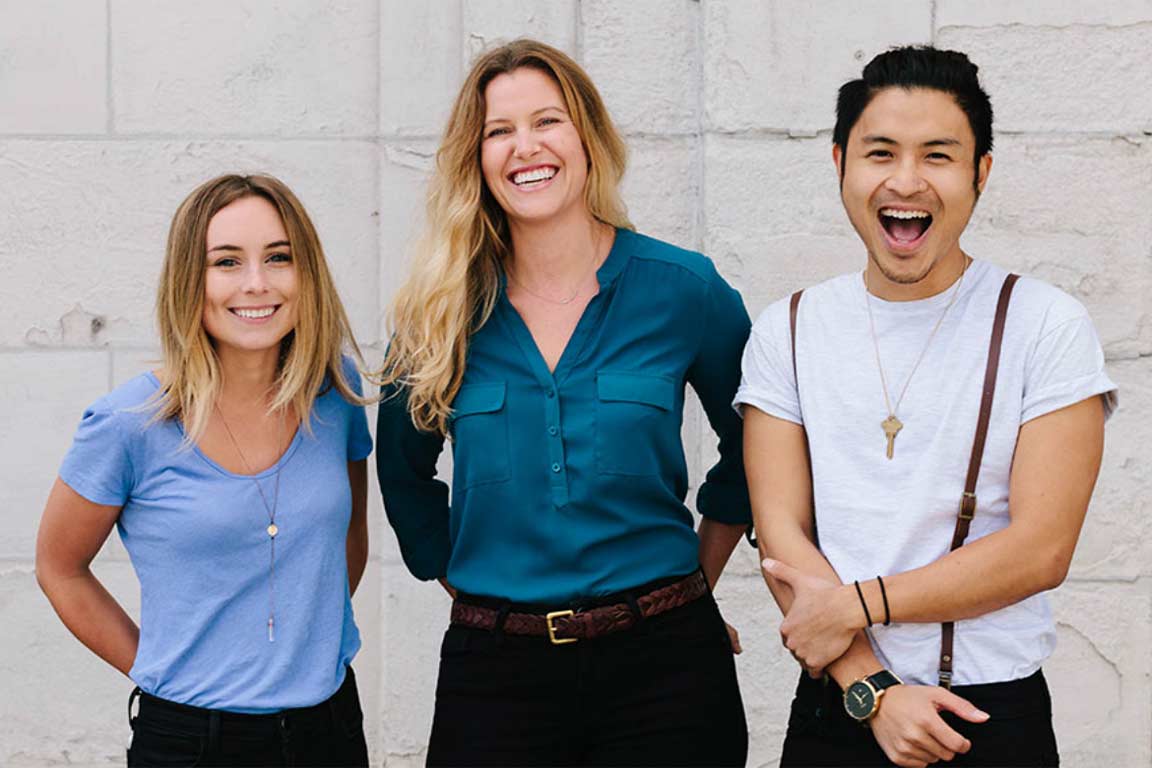 A Team That Brings
Joyful Collaboration
Asking for help designing your home and inviting strangers in? Vul-ner-a-ble. Trust is key, as is chemistry. Your designer has to get you, light up your creativity, and hold you in a well-established process. Alden's design process turned out to be her brand's north star, orienting clients to where they were and what was next, and orienting writers, photographers, and graphic designers to representing her team's work.
Beautiful Homes That
Survive Two Boys and a Dog
Alden needed to be speaking with high-paced double income families in San Francisco and Silicon Valley. Her photography style, the backbone of her portfolio-based marketing strategy, opens the conversation like an encouraging friend saying, "Yes, you can have two boys, a golden retriever, and a beautiful home that survives the whirlwinds of everyday life."
My favorite part about working with Two Hats is that I feel like my business is as important to them as it is to me. From the broadest concepts to the most minute details, they take the time with me I need.
— Alden Miller, Director & Principal
A Website That Feels Like
A Dream Home
Alden's photography style feels hand-built and natural, featuring lived-in spaces with an intimacy that makes viewers wonder, "how would that feel to touch?" Her portfolio lays out environments like a house's floor plan, and her blog travels through enviable yet achievable lifestyles, providing an experience of being in a website that feels like a dream home. Thanks for inviting us in, Alden!